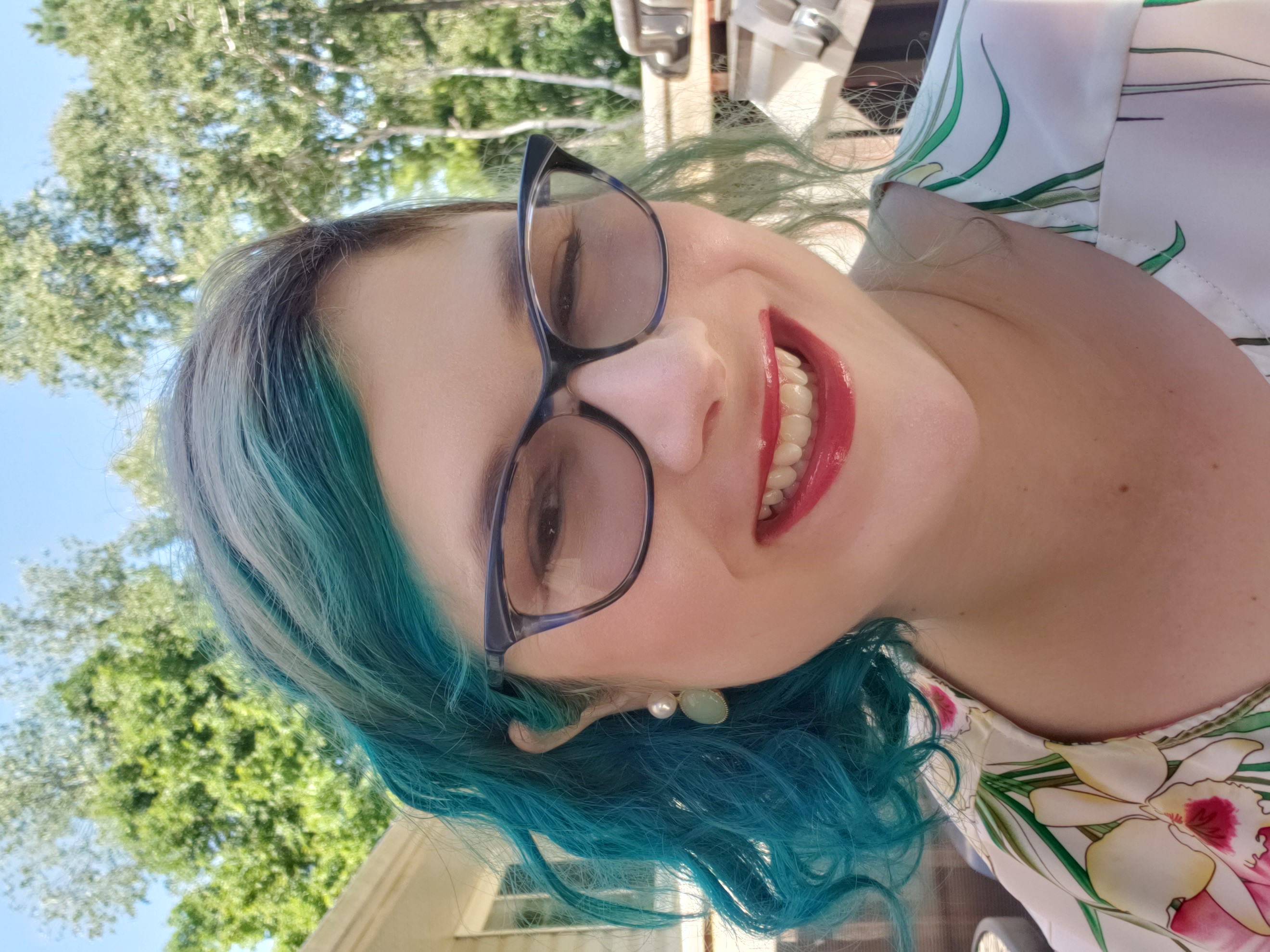 Hi, I'm [Ashley]. I'm Energy Mentor + Plant Medicine Practitioner.
I know what it's like to live my life for others, to question what my purpose is and to not know my own worth.
Now I know what it's like to live the fierce and fearless life we all crave and desire to be.
I created the Fierce And Fearless VIP 1:1 Coaching package because it was something recently I struggled with myself. I didn't know how to live my own life and still achieve what I wanted in all areas. I was unsure of my own worthiness, fighting depression, stress and anxiety daily and not knowing how to live without questioning almost everything.
We no longer have to live this way. I feel the massive call for this generation to RISE up and when we do this, we give the others in the collective to rise beside us and for us. We no longer have to give into hiding our feelings, living a hustle lifestyle and questioning where we belong and what our life's purpose is.
I want to support you and provide you with the tools you need to navigate through life by putting yourself first. This is a key ingredient to attracting all that you desire.
I am here to support you in your own unlearning + learning new support management for your lifestyle. I am known as an Energy Mentor, which is a fancy word for saying that I work with all different levels of energy including other people's during intuitive psychic readings, universal energies to help release chakra and aura blocks and even plant energies. You can also find me working closely with plant allies and handcrafting alternative and holistic plant medicines. I absolutely adore getting into mother nature and calling others back to their roots through plant medicine products.
Looking forward to deep diving radical changes with you. Until we meet again...
love, light and dark,
Ashley Jones; Energy Mentor + Plant Medicine Practitioner
Your intake form has been submitted. Check your email for a copy of your responses. If you're accepted, you'll receive an email with a link to checkout.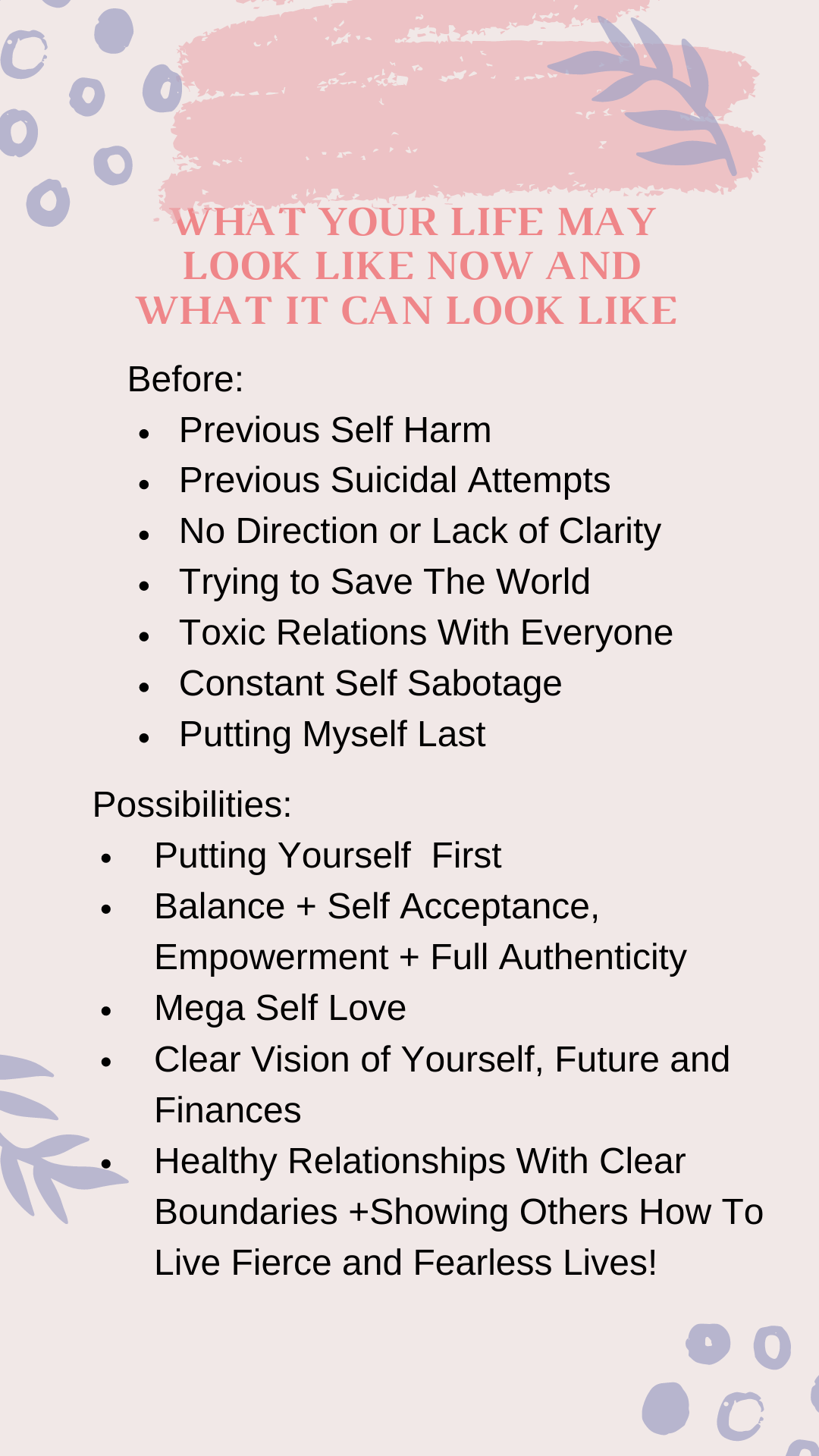 Fierce + Fearless VIP 1:1 Coaching Package is a calling to all the souls who are ready to put themselves first and truly take action on being the best version of themselves.
It's time to give ourselves permission to dismiss the idea of constant hustle, lack of self care and denying parts of who you are to no longer be a part of our lifestyle.
Are you feeling the call to rise your consciousness? To be able to live your life with full intentions purpose and to call in exactly what you desire without fear and insecurity?
Fierce + Fearless VIP 1:1 Coaching Package is for you, if you're ready for some serious change. Are you ready to leave the bacteria filled pond and embrace the rippling waves of the fast current?
It's Time.
Why choose, when you can manifest it all now?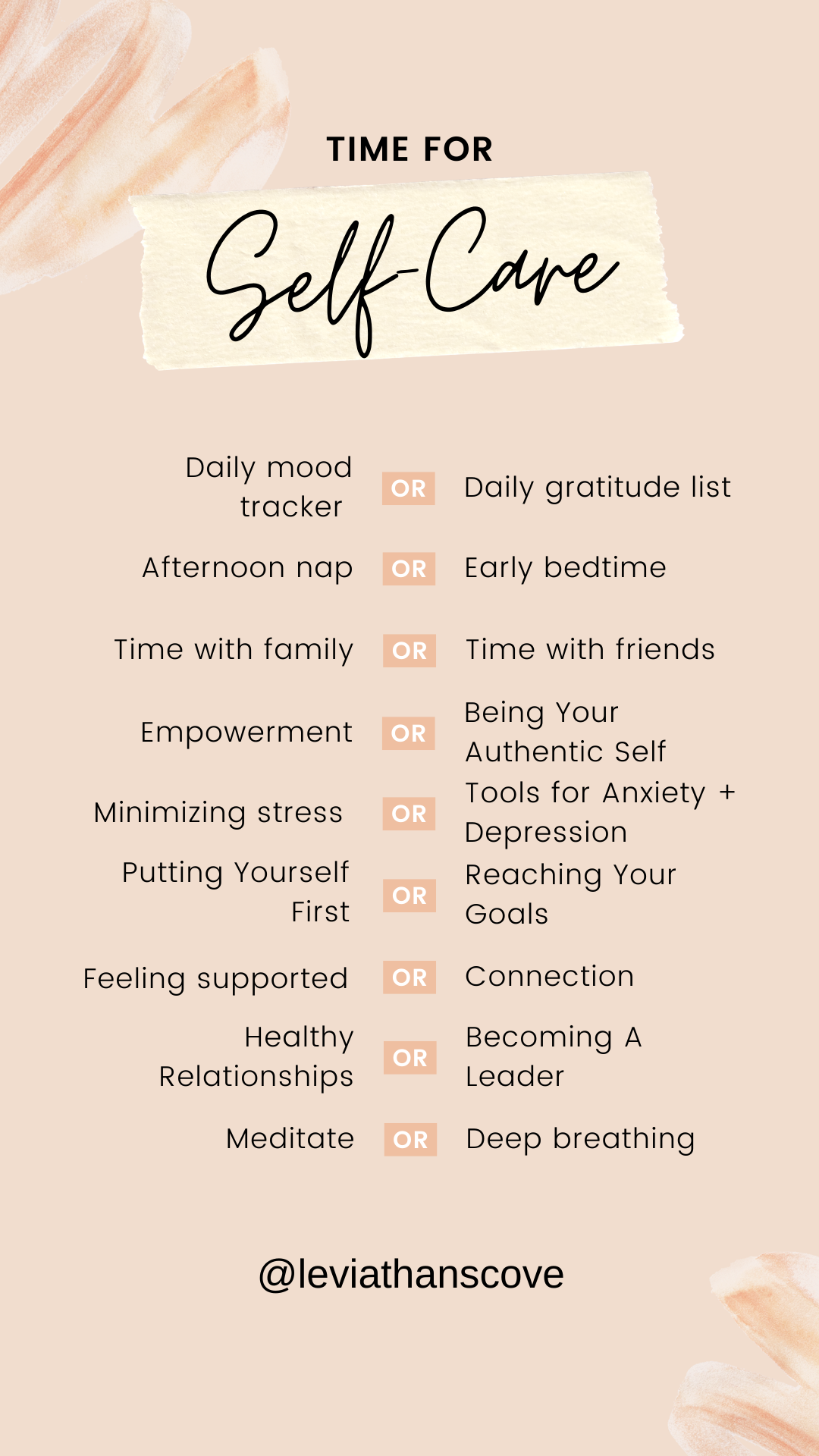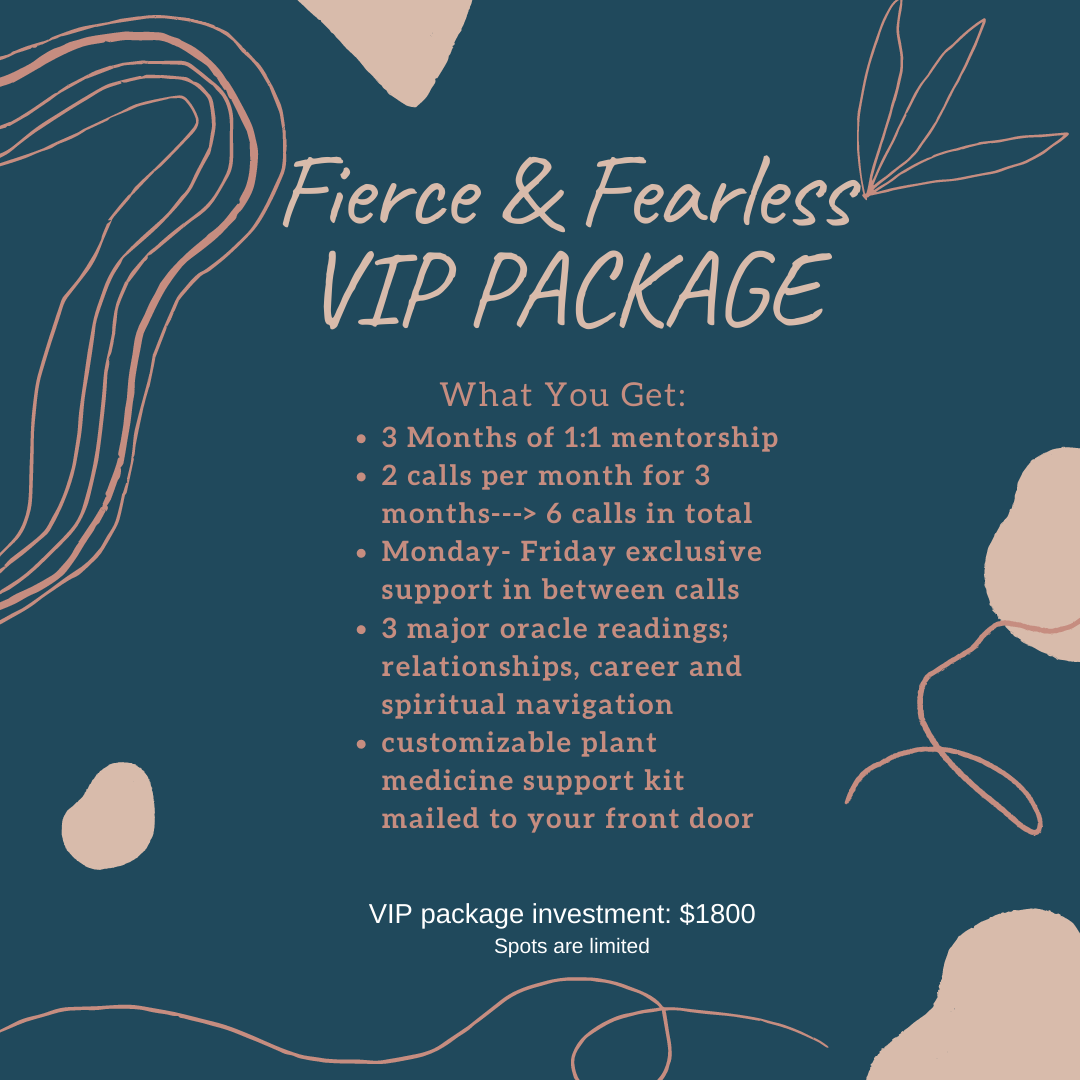 What you get, when you choose you first:
Welcome to your life of fierceness and fearlessness.
It's time.